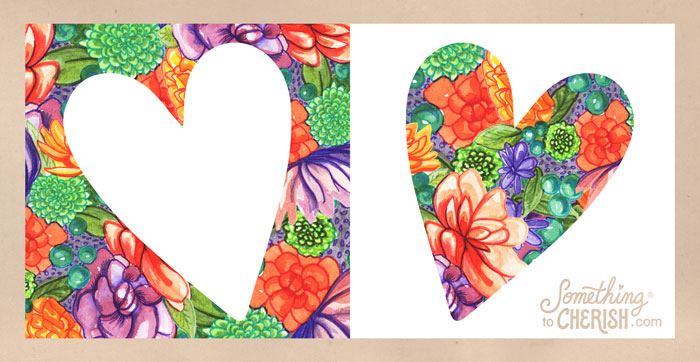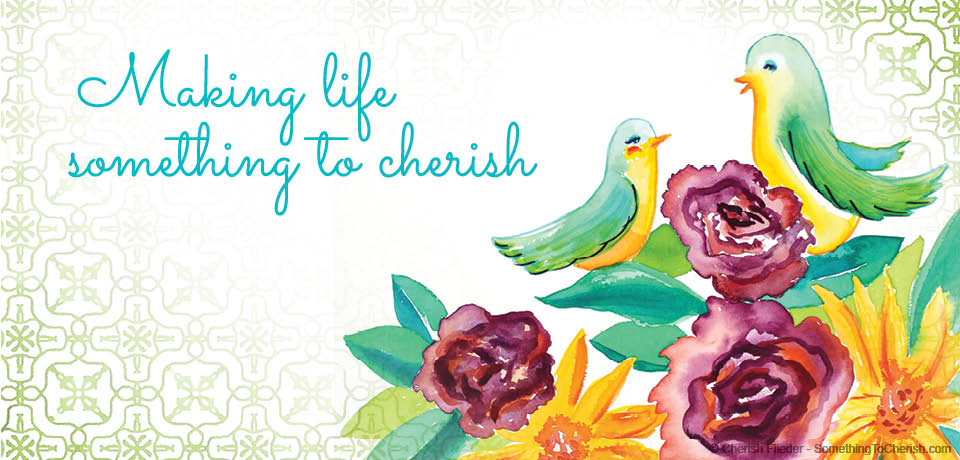 Do You License Art?
Our art licensing group is growing leaps and bounds. If you want to be a park of it, click over to www.ArtofLicensing.com. See you there!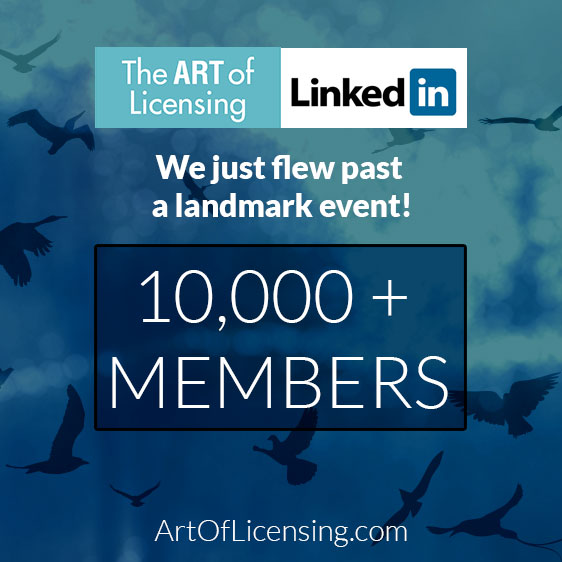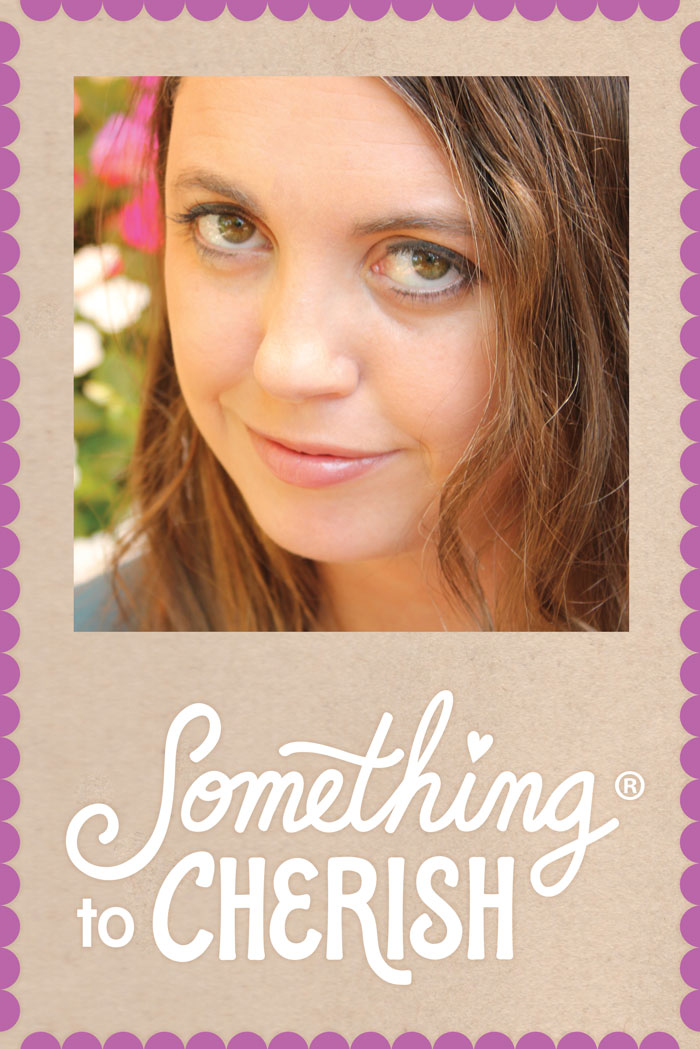 Hi there, my name is 


Cherish Flieder.
I'm an illustrator, art licensor,
product & surface designer and educator. 
I make artistic things and
mentor creative people in order to
nourish whimsical beauty in our world.
W E L C O M E
to my little corner of the Internet. 
I'm so pleased you stopped by.